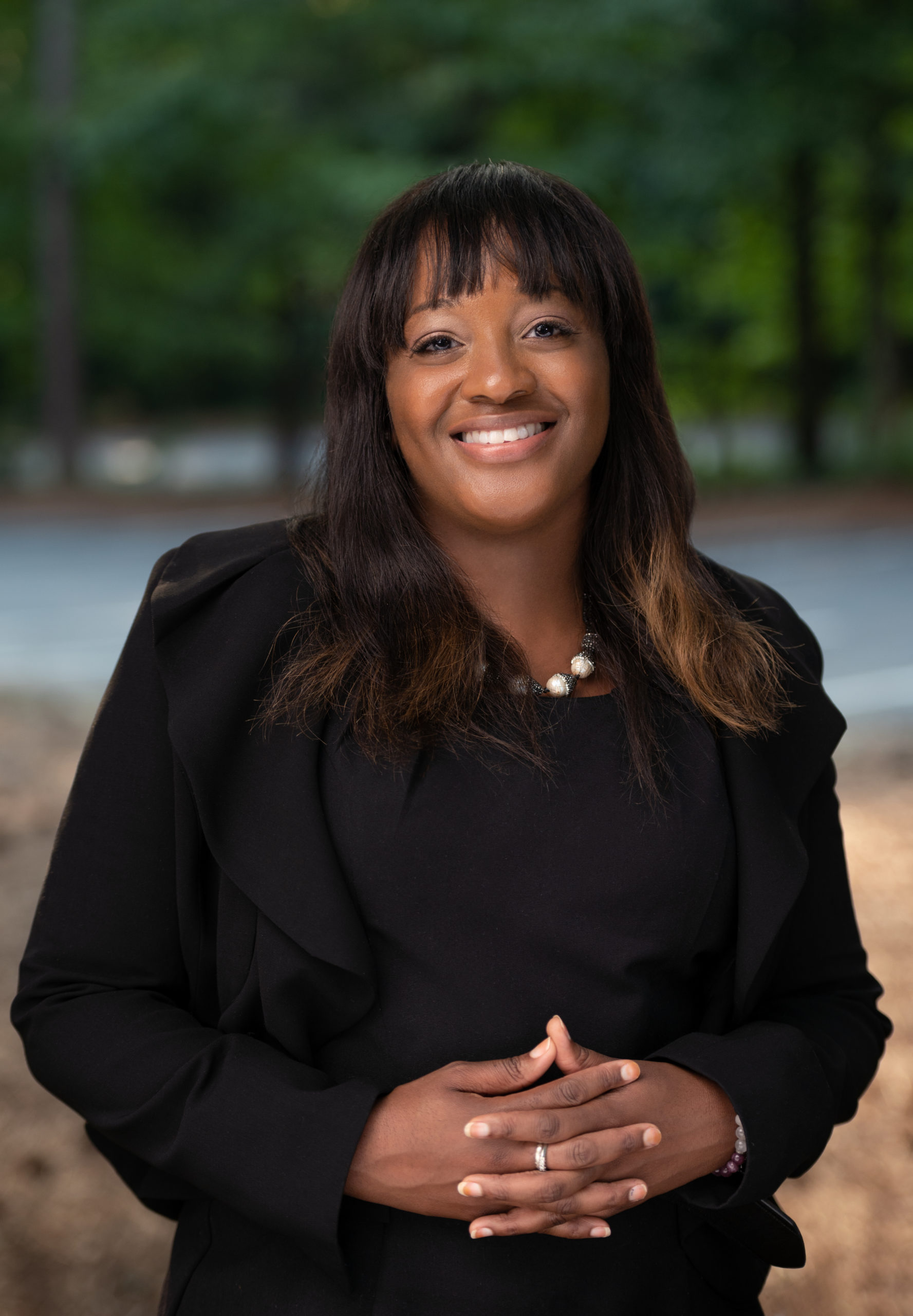 Sydney Jakes is a Senior Attorney at the Law Offices of Samuel Jakes, Jr., LLC.
With more than 10 years of experience in personal injury and the social security disability industry, Ms. Jakes advocates for clients who have suffered injury by the hands of another individual as well as advocates for clients who have chronic illness that prohibits their ability to work a full-time job. As a personal injury and social security disability attorney she helps clients at vulnerable time in their life to facilitate a favorable outcome for these individuals who have suffered loss.
Client engagement is key to effectively advocate on behalf of the clients, Ms. Jakes takes the time to truly involve the client to understand their goals, concerns, values and feedback to provide a solution that best meets their needs.
Ms. Jakes graduated with a Bachelor's of Science in Business Administration with a concentration in Management Information Systems from Alabama A & M University. Immediately following graduation, she was accepted into Louisiana State University, Paul M. Hebert Law Center where she graduated with her Juris Doctorate and a Certificate in Comparative Law. Ms. Jakes was admitted to the Georgia Bar in October 2011.
Ms. Jakes currently serves as the 2021-2022 Vice Chair in the Automobile Litigation Committee with the American Bar Association. In addition, she holds a professional membership to the Georgia Trial Lawyers Association (GTLA), where she sits on the diversity and inclusion committee.